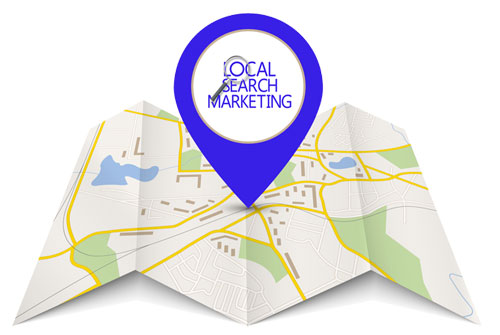 Lately many of our clients, and other business owners, are getting phone calls from people who allude to be working for Google. They say that their local listings will be removed unless they pay a fee.
Please be aware that Google DOES NOT remove your local listings unless they are duplicates or out of compliance. Google DOES NOT call and solicit money for local listings. Google local listings are free. You do not have to pay Google anything to fix your local listings and Google will never ask any money from any business to fix their listings.
Google is a search engine that wants to display the most current and relevant search results to create a good user experience. The listings they delete are the listings that are wrong (business closed, moved, wrong phone number, multiple listings etc).
What should you do if you get a phone call like this? Take their number down and tell them you will call back. When you call back, you will notice that the company name is NOT Google, and if you ask to speak to a manager you will probably be "accidentally" disconnected.