Get A Quality Custom Responsive Website Designed Today!

What Are Responsive Websites?
A responsive website scales its content according to the size of the device it's being viewed on. As an example, try it with our website. Either pull up this site on your smart phone, tablet, or iPad, or resize your browser window to make it smaller. Notice what happens. A responsive website has the capacity to reshape to any size. This is not the same thing as a secondary mobile website, which is a separate, smaller version of a website. A mobile website will have an m. in front of your domain name and if you have one, most likely it cost you a pretty penny. Worse than that, you essentially have to maintain two separate websites. If you have a responsive website, there's no need to have two versions since the content is dynamic and you only need to maintain one site.
Adding click-to-call buttons makes it very easy for customers to call you and is another very important feature of mobile-friendly websites that get the most conversions.
Our Custom Web Design Services Include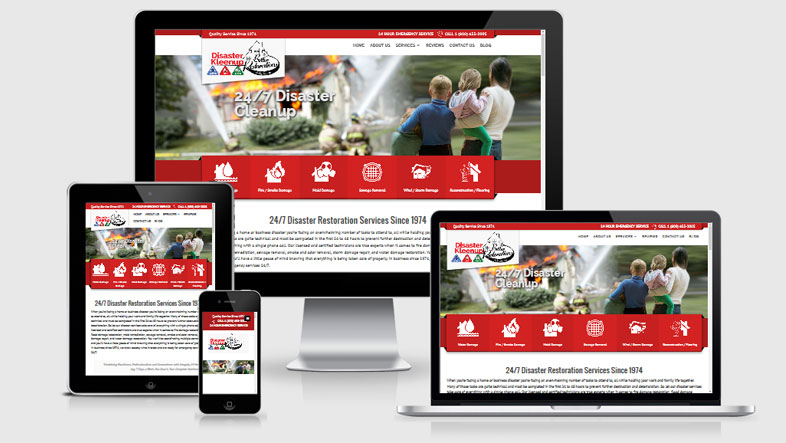 100% Responsive


Custom Design From Concept To Finish

Professional SEO Content Writing

Proprietary Partners WordPress Theme Developed by Us

Custom Plug-ins Developed by Us

Custom Graphics & Slideshows

SEO Titles & Meta Descriptions

Site Submission to Google, Bing & Yahoo

Google Analytics Integration

Browser Compatibility Tests

We Offer PHP 7 Cloud Based Hosting For Our Marketing Clients. Click Here to Learn More About PHP 7 Difference
Responsive website design is the Google recommended design. Click here to learn more