Why Hire A Professional Graphic Designer?
We understand. Most small businesses, especially young ones operating less than 3 years, are barely making any profit. They look to save money wherever they can to squeeze the most out of what little earnings they do receive.
Often the logic that goes into a business owner's mind is: "I know what looks good, what am I wasting money on a graphic designer for?" Maybe you even know your way around Photoshop.
Graphic design can't be that hard, right?
Anyone deciding to cut corners on graphic design is making a colossal mistake. All graphical design is directly connected to your brand. Your brand reflects your company's reputation. Your potential customers will make assumptions based on the visuals you choose to present your business with. The lesson?
Make Sure That Your Graphic Design Captures The Essence Of  Your Business.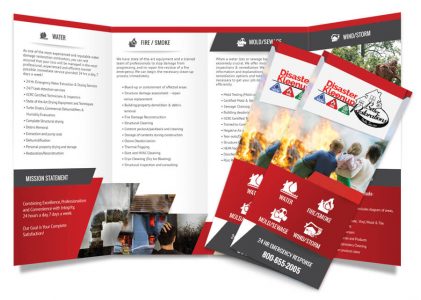 The end product of a well-designed logo or website is so polished that it is looks deceptively easy to make. Yet, exceptional logos and website design is the product of insightful thinking, marketing, editing, and reshaping. If one allows their confidence overtake more reasonable senses concerning design, much time, money, and energy could be lost.
Even if you are well-versed in design for an amateur, you are sure to encounter many problems along the way that a professional would have known to avoid. As a business owner, you have probably learned by now to assign tasks to your employees based on their individual strengths and weaknesses. The same logic applies here: a professional graphic designer is the right man for this job.
Here's the good news.
We provide top-notched graphic design for small businesses at prices that won't leave you gasping for air. Our in-house design team takes into consideration your budget, your business's ideals, and schedule when creating sleek designs that attract customers. Our close-knit team utilizes a simple design philosophy: Partner with every client to create effective designs that translates to successful brand building.
Good design will establish a reputation of success and professionalism for your business. It is absolutely essential to building a good brand and it's well worth the cost.













Logo Design
Creating a distinct image in your consumers' mind is essential to business growth. You realize you have reached the pinnacle of brand success if consumers immediately affiliate your company with the service that you provide. For example, when people think about copy machines, they automatically think of Xerox. As a matter effect that brand is so well recognized that people use it as the action instead of actual word associated with it " Can you xerox this real quick?" When a company attains this level of brand consciousness in the public, They are fully branded.