Month to Month Comprehensive Digital Marketing Programs

Personalized Partnership Approach To Marketing
You have a great small business. But how do people know you even exist?  Very few companies have anywhere near enough walk-in foot traffic to sustain them. And no one will see your website until it starts showing up on the first page of search results. Fortunately, digital marketing is the ideal way for a local business to find new customers. With a great website and search engine optimization (SEO) you'll get free "publicity," and with paid advertising you can target the potential clients looking for your products or services. But you're probably tired of calls and emails from people pushing their SEO services. And you may have been burned by PPC management services.
What sets us apart?
We take a big-picture approach to digital marketing, and that includes getting to know you and your business in order to set the right goals and the right marketing messages.
We also understand that your digital marketing have to target the right audience.  We'll study your ideal customers to understand what gets their attention, what their interests and concerns are, and what motivates them to call, visit, and buy. Then we'll create your personalized marketing plan that generates more customers, not just website visits.
We track phone calls so we both know exactly how effective our efforts really are. Uniquely, we record and review those calls to better understand your prospects and to help train your staff in lead conversion — turning those prospects into buying customers.
Our dependable in-house designers are ready to create a gorgeous new site, or upgrade your current site, in ways that will soon be bringing new customers to you.
You Have to Get Everything Right To Get Great Results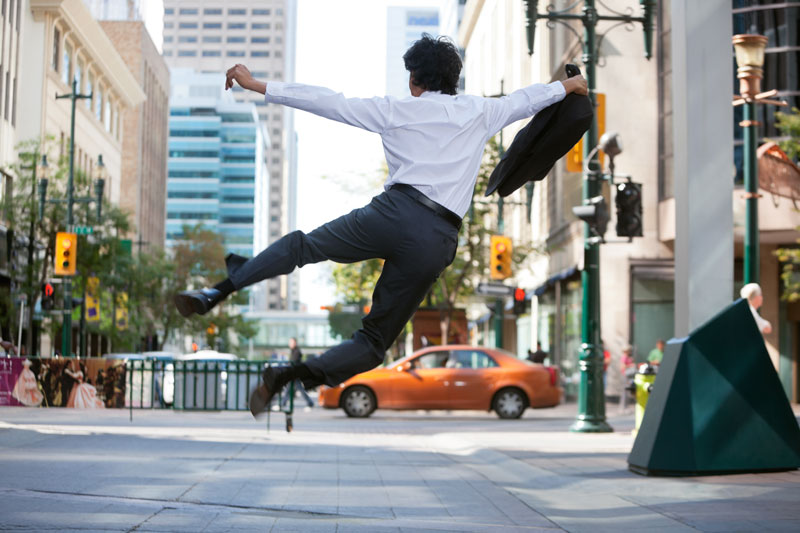 Pretty much anyone can set up a Google AdWords account and stuff a lot of keywords into some blog posts. But unless everything lines up just right and works properly together not much happens.
Meanwhile your competitors are already (or soon will) be taking advantage of professional integrated online marketing services and taking over the local market.
We're the agency for small businesses. Our experts will put together an affordable month-to-month package that's just right for you.
It's likely to include website design and maintenance, local search engine optimization, and AdWords management, all created by experienced professionals to meet your specific goals and priorities. Consistency in style and message across your web presence, including digital advertising and social media marketing, builds brand awareness, trust, and a line of new customers that would otherwise be going to your competition. Our work is very much hands-on, and we provide the transparency you need to you hold us accountable.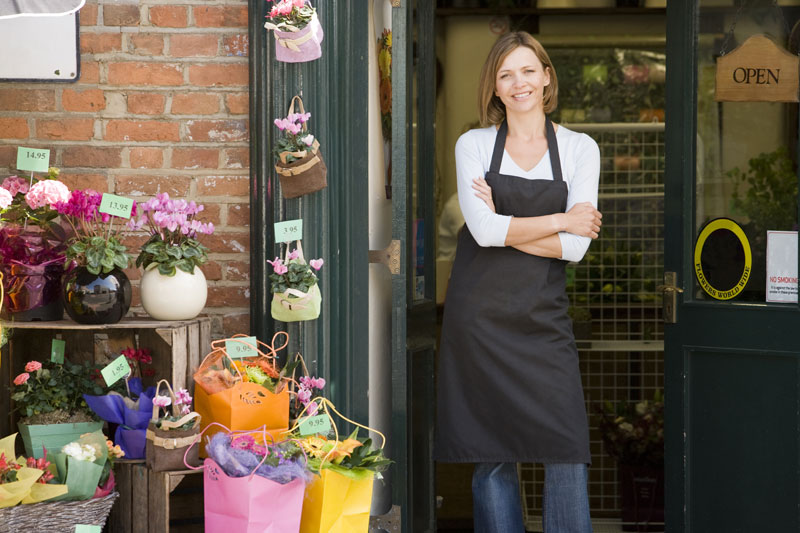 Our Personalized Services
We'll work together for completely integrated online marketing services that combine paid digital marketing, local SEO, and other strategies so that each reinforces the other for an outstanding return on investment (ROI).
After coming to understand you and your business as well as your customers, market, and competition we'll establish the overall strategy. Then we'll next consider the thousands of keywords (search phrases) people ready to buy from you are likely to use. We'll then analyze traffic statistics to find the best ones — those used the most often, those most effective in generating more sales, and those with acceptable online competition.
Then we're ready to optimize your website, produce creatives, and begin digital marketing services. For most small businesses the large majority of new and returning customers will be coming from just a few keywords. So on an ongoing basis we'll track results and continue to hone that list even further. SEO, online advertising, and other campaigns performing at their best means reducing costs while generating more sales leads.
AdWords Management By Partners, A Google Certified Partner Agency
Search engine marketing (SEM) (also called pay per click advertising) is all about precisely targeting the people most likely to buy from you with eye-catching and compelling text and images. Many experts in a recent StreetLight survey considered PPC campaigns to be the most cost-effective marketing channel.  Unlike broadcast and print media, we can target very specific locations and demographics. There's no cost at all unless someone clicks on your ad.
With our experience and expertise we'll create outstanding ads and skillfully target where and when they will show up.  We will then monitor each search term to keep everything tuned up. Based on our experience and results with your account we'll find the right mix of search ad and display ad networks along with the best text, photos, and videos.  Many people aren't ready to call or visit you when they first encounter your online marketing.  So we also employ "re-targeting."  That tags a visitor and shows them your ads as they visit other sites on Google Display Network.

All this means lower costs per click, more clicks, and more of those clicks turning into clients.
We're a Google certified partner agency and are recommended by Google, so it's clear we know what we're doing.  It also gives us access to Google's own experts, early access to updates, and great support.  Unlike many agencies our fees are not based on a percentage of ad spend.  We pass along those costs with no mark up because we believe that doing otherwise encourages excessive and wasteful spending.  We add only a flat monthly fee approved by you well in advance.