Local Search Marketing, Search Engine Optimization & Web Design Covina, California
Are you looking for an experienced marketing company that can help you get great placement and results on Search Engines in the Covina, California area?
Partners in Local Search is a marketing agency specializing in Local Search Marketing, Search Engine Optimization, Google Adwords Management and Custom Responsive Website Designs in Covina.
As a former business owner and a resident of 30+ years in Covina and West Covina, we know the market and it's ever changing climate. Our month to month programs are custom built to target your market and business needs in Covina and it's surrounding areas.
Our Creative team brings Innovation and practical tried and proven strategy to take your business beyond your competition, just ask many of our successful satisfied clients. We strive to find the best solutions, value and commitment to excellence to give your business results with one thing in mind – customer satisfaction.
Come and partner up with us and see the difference, your business is our #1 priority, we are your Local Marketing Experts in Covina.
As a Certified Google partner agency, we can maximize your return on investment by running a fine tuned Google AdWords campaign. Our transparent reporting and business coaching sets the highest standards in our industry. We are more than an SEO company. We are an affordable ad agency for small to mid-sized businesses.
We want our clients to stand out from the crowd by giving them the best marketing tools with the latest updates. We will bring you new customers while protecting your repeat and referral business.
What Can Partners Do For You?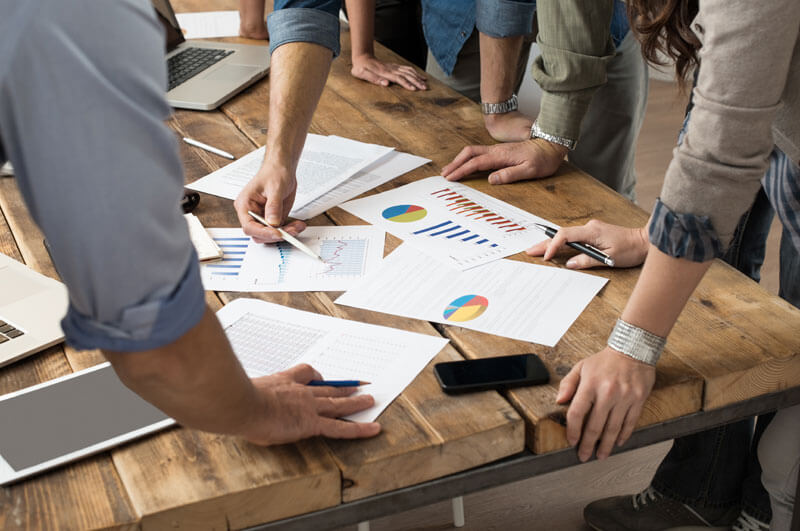 We'll Do The Planning
As part of our personalized approach to digital marketing, we will map out a marketing strategy based on your business goals, priorities to target your niche market. That means getting to know and understand your business, your products and services, your customers and your competition.
Strategy Goals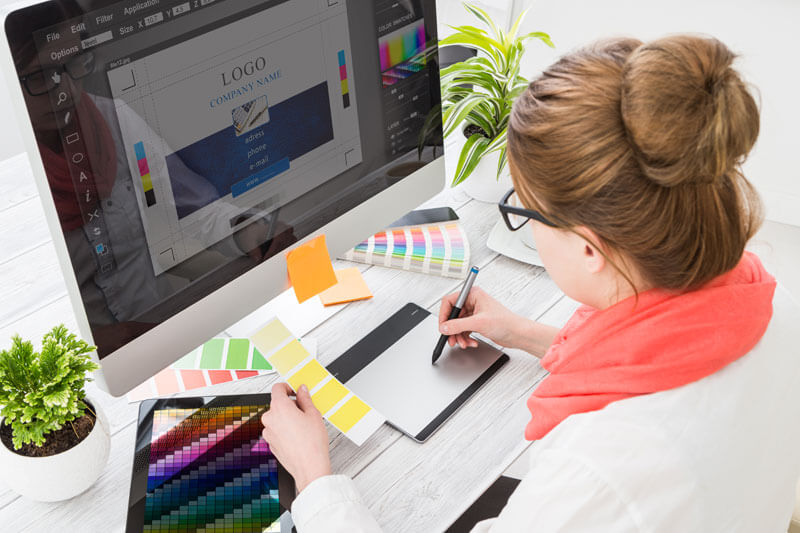 We'll Do The Design
Good design leads to good business. Our award winning design team provide complete graphic design and custom web development services. Wowing you and your potential customers, and effectively turning visitors into customers.
Our responsive website designs mean that you won't miss out on any traffic from mobile devices or tablets that's now roughly half of all internet searches!
Design Perfection
We'll Do The Marketing
Partners takes a big-picture approach to digital marketing, and that includes pin pointing your target audience in order to set the right goals and the right marketing messages.
We'll build a customized marketing strategy that combines performance based digital marketing (PPC), local SEO, review management, directory listings and content distribution for outstanding exposure and return on investment (ROI). Our marketing programs are so effective that all of our clients are referrals.

Marketing Specialist
Get Ultra Fast Hosting With Our Maintenance Programs

It's vital to keep your website up to date and secure. Whether we or someone else created it we'll take care of that for you, preventing problems rather than just waiting for something to happen and then fixing it. You'll never need to call and wait on tech support.
We'll handle everything with our website maintenance service: website security, site maintenance, reporting & analytics, and call tracking. And as an added bonus we offer cloud based super fast php7 hosting. It is like having your own dedicated server without the expensive price tag.
This is a thank you note…We genuinely appreciate the extraordinary work and job well performed on promoting and advertising our business. The marketing strategies, knowledge, and mechanisms that Partners in Local Search uses were the key factor for our success and put Blue Planet Drains & Plumbing Inc. and Water Heater Kings on the map. We don't consider Partners in Local Search just another way to advertise our business , We consider Partners in Local Search as part of out Team and Work Force.
Miguel Cueva, CEO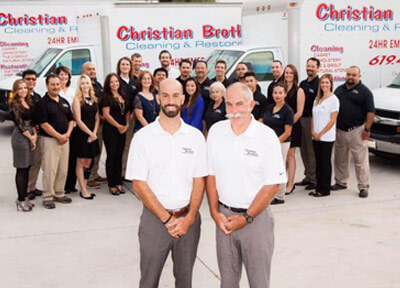 Mert I want to thank you for all you have done with out sites. Since you took over my emergency service site I have not only gotten several compliments but most if all several jobs. Before I was kinda embraced when someone asked me for my website. Now I don't hesitate to give it out. It's super easy to navigate, very information friendly and looks super good at the same time. I am super pleased with everything you have done and wouldn't hesitate to refer you to anyone in need of website info.
Gabe Matthews, President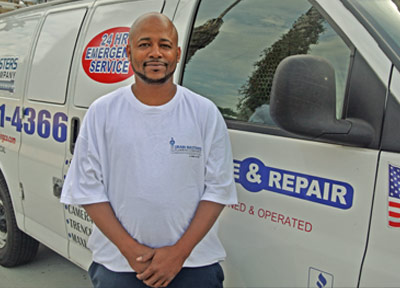 Let me start by saying that I have been in business for 3 years and thanks to Partners, I have surpassed many expectations. They set me up on Google and took Drain Masters Plumbing to the top in less then a month. We are now on all the search engines and their ORGANIC PLACEMENT WORK has gone above and beyond everyone I have worked with. I want to say thank you and we will always be partners in local search. No pun intended.
Zeke Waters, Owner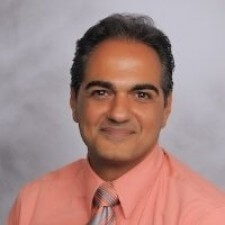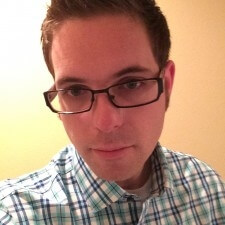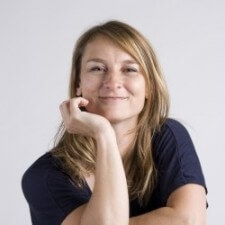 JANJA
GRAPHIC AND WEB DESIGNER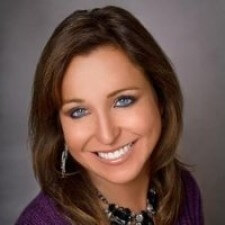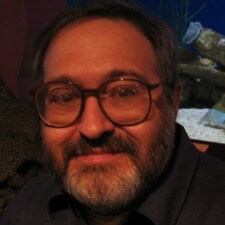 DON
SEO & MARKETING WRITER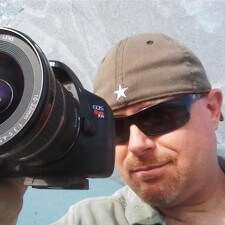 ERIC
GOOGLE CERTIFIED PHOTOGRAPHER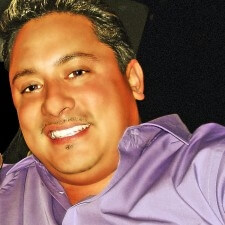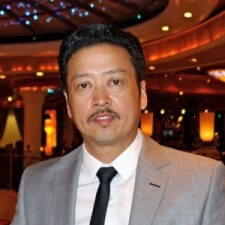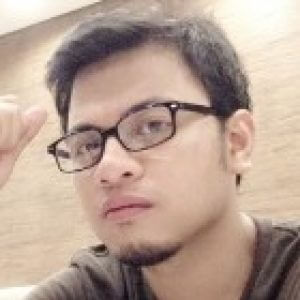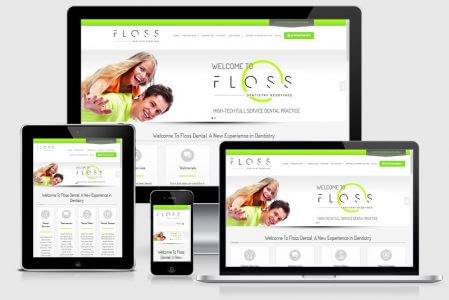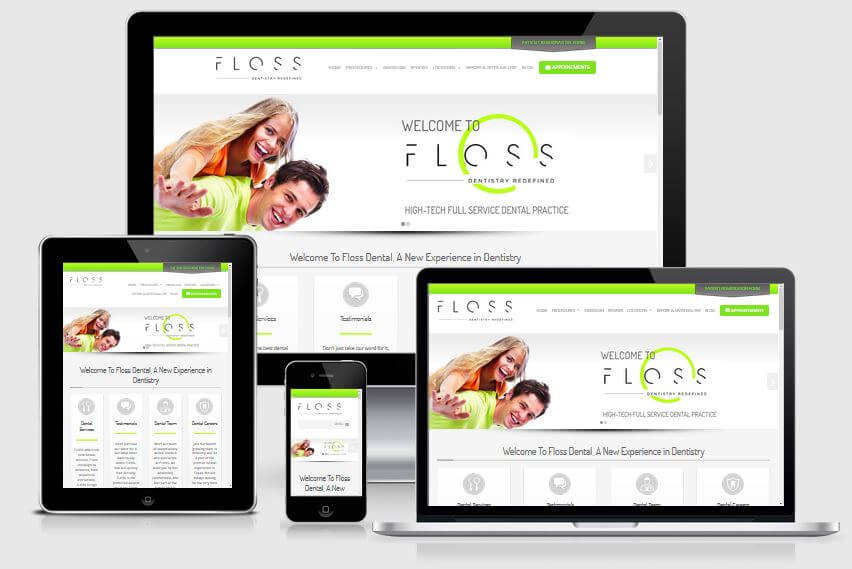 Mode Dental Group
Dallas, Texas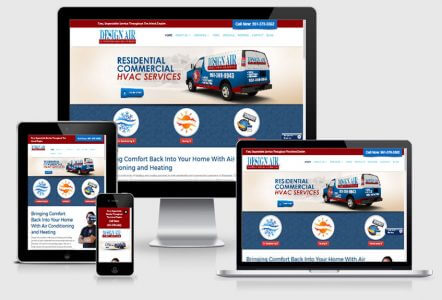 Design Air Inc.
Moreno Valley, California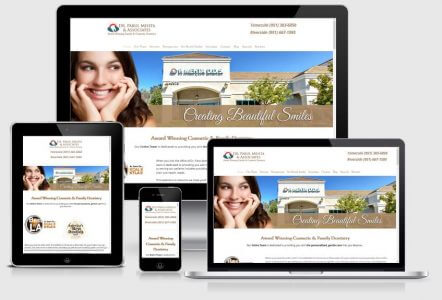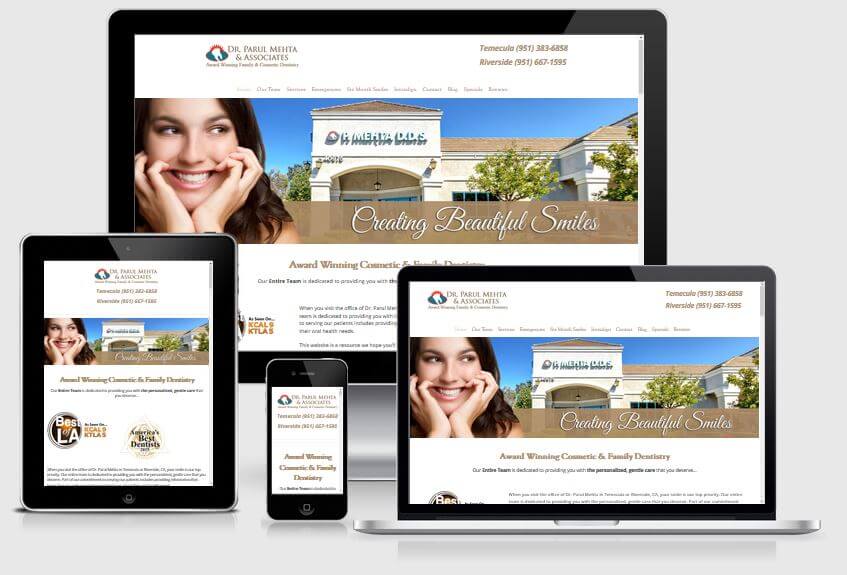 Parul Mehta DDS.
Temecula, California