Contact Our Award Winning Design Team Today!

Custom Website Design and Development
Some people argue about whether it's more important for a website to look fantastic, or simply provide the important information and encourage a phone call.  It really doesn't matter since you can have both!
And there's no need to settle for standardized looks of limited layouts, limited features, and a lock-in to "free" website builders that can end up costing you a fortune in lost business opportunities.  Let our expert design and marketing team create a special look that perfectly matches the "personality" of your company, with just about any feature you might need to make it effective in growing your business.
We can develop a website completely from scratch, not from a standard template or theme, with no security risks due to 3rd party plug-ins and uncontrolled code.  It will be responsive, easy to use, and a pleasure to the eye on mobile as well as laptop and desktop devices. Or we can re-design and rebuild your existing site.  Either way it will be loaded with stand-out content and top-quality custom images.
Yes, we do use the WordPress CMS (content  management system) to save lots of time (and you lots of money). But we typically custom-code our themes, layouts, and even special-feature plug ins.  And we don't lock you into a contract. It's completely yours, and should you choose not to continue with us WordPress makes it quick and easy to hand over the reins to any developer you choose.  So we know we'll need to keep earning your business!
Our dependable in-house designers are ready to create a gorgeous new site, or upgrade your current site, in ways that will soon be bringing new customers to you.
Effective Website Design. If We Build It They Will Come…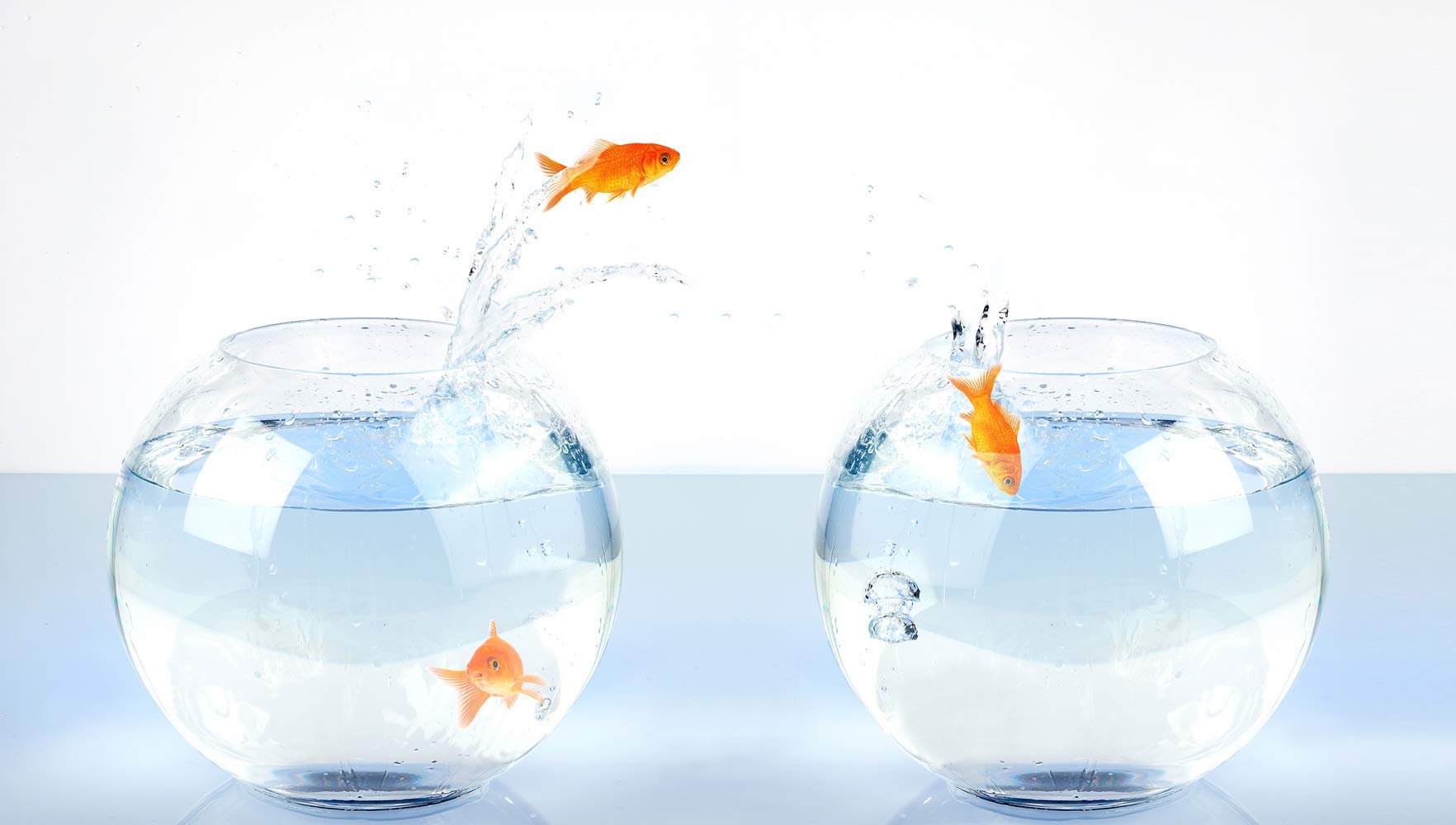 We're here to put your best foot forward with a great looking online presence that lines up with your particular business goals.  We'll also make sure that you show up in local search results for free organic traffic, then convert those visitors into paying clients or customers.  We make having a premium website truly worthwhile.
Our in-house business graphics experts create eye-catching and eye-pleasing graphics and page layouts, and our coding experts make it happen online for outstanding visual appeal.  Then our small business marketing experience comes into play. Our website development also includes a constellation of factors and features that work together for effective digital marketing.  Things often overlooked, such as:
An unambiguous CTA (call to action) clearly indicating their next step
Phone numbers in a text format for click-to-call on mobile devices plus contact-us buttons for desktops
Contact us forms and surveys that encourage reviews and helpful feedback
Relevant, meaningful, and interesting text, graphics, photos, and videos
Expert integration of keywords (common search phrases) into content that visitors actually want to read
Links to social media.
Our design and marketing team members work together to make all your pages work for you.
Page Design, Site Design
Most people think of a website in terms of the appearance of the home page and other pages.  But it's important to carefully plan out the entire picture as a whole.  So our website development considers all the pages and topics together for a web design that's easy to navigate, makes the most of SEO (search engine optimization), and covers all the bases.
Business Graphics
For a brand-building uniform look across all of your marketing materials, our digital business graphics experts are also ready to take care of online and offline ads, Facebook banners, brochures, fliers, and more.  Combining marketing, advertising, and design achieves the best results.  Specializing in small businesses, we'll establish a just-right style and color palette that brings your business and your prospective customers together in a compelling yet friendly manner while building your brand.
Mobile Responsive Website Design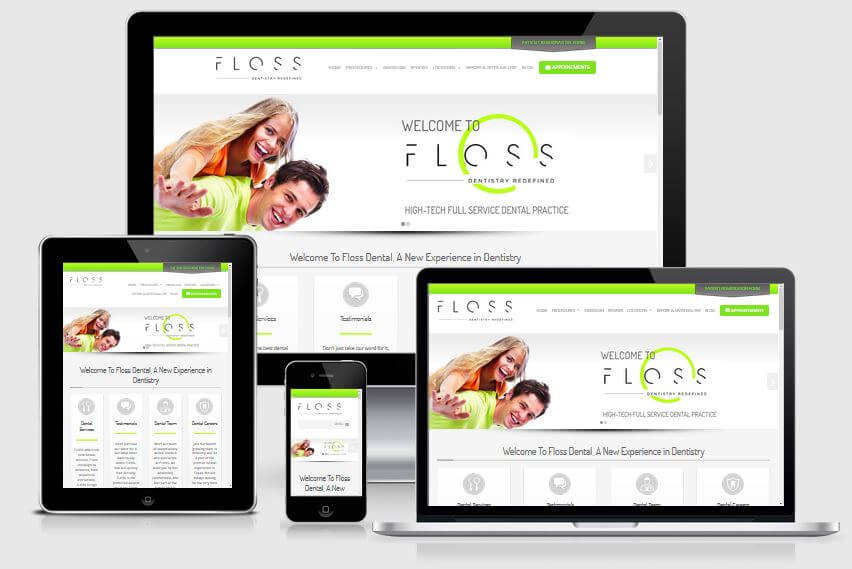 A responsive website adjusts it's layout, text sizes, and other features to make viewing and navigating easy on any device, whether that's a smart phone, tablet, laptop, or desktop.  Google supports a few alternatives, but many consider responsive coding the best approach to dealing with the wide variety of screen sizes and resolutions people are using to access online content.  And that's exactly what we do.  With a responsive design there's no need to maintain both a main and mobile website.
The number of searches from mobile devices has been growing far faster than that from PCs, and in 2015 there were more mobile searches than desktop searches.  Even seniors are embracing smartphones.  Without a mobile-optimized design, your homepage and other pages will be hard to read and even harder to navigate.  Most visitors coming form a smart phone or tablet will immediate click away, often to one of your competitors.  The same goes if your home page takes too long to load.  Google now checks if a search is coming from a mobile device.  If that's true and you're not mobile friendly you may not show up in the search results at all!
Without a mobile site you're likely to be missing up to half of your possible visitors, even if you have paid online ads.