Local Search Marketing Agency Hollywood, Florida
We're the local search marketing experts for Hollywood Florida businesses.  No matter what type business, internet marketing is no longer just an additional option, it is a neccesity.  Even if your company has a lot of referrals most people today will do an online search, just to get your address and phone number.  Your competition will then be right in front of them as well, so it's critical to have a strong, positive presence in those search results.  We're a full-service digital marketing agency with staff experienced in pay per click advertising, graphic design and branding, search engine optimization services, and website design.  Plus call tracking, coaching, and some amazing proprietary marketing services no one else can offer.
Our Services
We're much more than a website design and SEO company.  A Google Certified Partner Agency, we serve Hollywood's small- and mid-sized local businesses with a full spectrum of outstanding services with predictable costs and dependable results.  Our in-house team of marketing, content-creation, and software specialists will build you an online presence like no other.
Our focus is always on the end result of bringing you customers in the most cost-effective manner possible.  If you haven't used digital marketing before or were disappointed with prior results, we'll change your mind with unique services and a personal touch in all we do.
Whenever we find a gap in what should be done our in-house software developers create new apps that allow us to deliver new web services at affordable costs.  With Partners you'll have a competitive advantage that never lets you fall behind.
What Can Partners Do For You?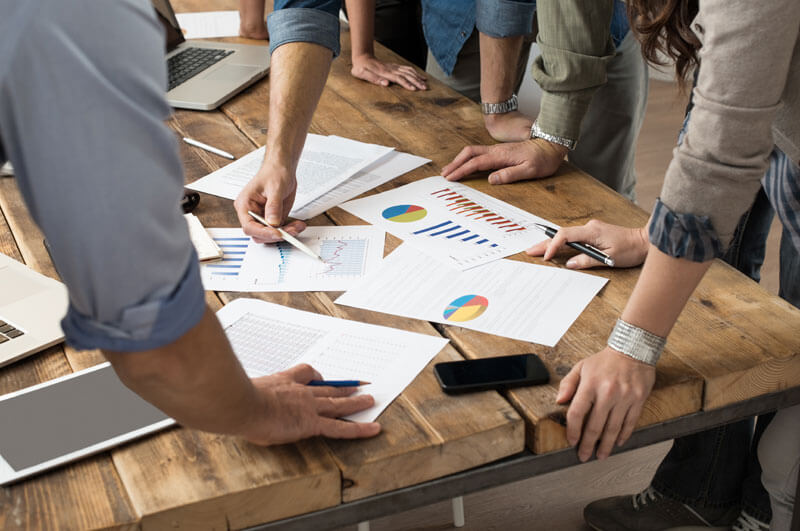 We'll Do The Consulting & Planning
Digital marketing can have twice the ROI (return on investment) as traditional offline strategies, but only if everything's done right.  A single missing piece can turn local SEO or an online pay per click advertising campaign into a money loosing proposition.
That's why we take the time to get to know you, your business, your market, and your customers.  Then we use that perspective to create a strategy that makes the best options work together for the right balance of fast results and long-term effectiveness.  And we're always testing innovative online marketing tactics to stay ahead of the curve and deliver the highest ROI to small business owners.
Strategy Goals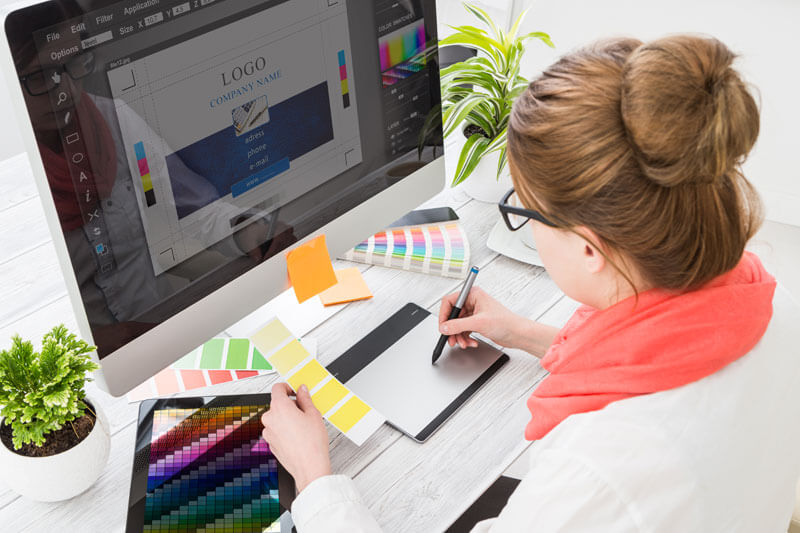 We'll Do The Design
With custom web development, including our own themes and plug-ins, our website designs make you stand out from the crowd.  Beyond a striking custom layout our web marketing experience means your site will also be effective, with all the right features to turn views into calls and visits to your business.
Our optional hosting and maintenance services give you backups and rock-solid security.  You'll also have super-fast hosting on par with a dedicated server but at a much lower cost.  Each month we'll check browser compatibilities, analyze visitor data, and create fresh content.
Design Perfection
We'll Do The Marketing
Local Search Optimization
Search engine optimization may take a little time, but it provides an ongoing payoff in free organic search traffic.  A leading local SEO company now serving Hollywood Florida, our optimization services often dominate first-page results with market pages, directory listings, videos, and paid advertising.  Always innovating and testing, our search engine marketing experts determine the best keywords for your particular type of business, location, and customer base then skillfully incorporate them into your content for a strong online presence and maximum visibility.
Google Ads Management
Online advertising is the fastest and most dependable to bring in new customers.  But done poorly it can be a waste of money.  We're a Google Adwords Certified Agency, following their best practices for search and banner network campaigns.  We have the know-how and skill that it takes to create well-crafted text and image ads that attract attention and motivate taking action.
Unlike most agencies we don't base our fee on your ad-spend dollars.  For a fair, no-pressure approach Partners charges a flat rate with no mark-up on your ad spend.  Communicating with Google staff and analyzing our own tracking data, we work hard to get you the most from your online marketing budget.
Marketing Specialist
Introducing Partners Local
Our flagship service, the PartnersLocal dashboard, puts you in the driver's seat.  It's a single place where you can monitor and manage your complete online presence.
It's our own proprietary software — no one else has it.
Profile Pages in our own high-ranking directory, automatically updated with your photos, blog posts, reviews, team and projects.
Custom Facebook Apps turns your Facebook business page into a mini website.
Review Management Our unique system helps you collect more reviews through a quick online customer survey form.  It also monitors dozens of major review sites, alerting you to problems and posting positive reviews on your website, Facebook business page, and Partners profile.
Listing Management Covering 75+ major sites now you can claim, create, and update all your listings from one place.  Just enter photos, special offers, new hours, and other content once and everything's taken care of.
Portfolio Submission Post photos and descriptions of your recent projects from your phone for SEO-driven results.  Enter them just once and our software creates featured images, galleries, and showcases then posts them on your website, Facebook, and Partners profile.
Live Chat Faster than email and more efficient than phone calls, texting is most people's preferred mode of communication.  Our chat app connects all your internet properties to your smart phone so you'll never miss a potential customer.
Detailed Reporting You'll see your web traffic and ad performance from a business owner's perspective.  And with call tracking you'll know how many additional calls your web marketing is actually generating.
Visit Partners Local
Our Tracking:  More Than Analytics
We want to assure that our services are actually winning you customers.  So we do more than analyze website visitor and ad click statistics.  Much more.  We'll have a tracking phone number that will record calls for every aspect of your marketing. You will know how many calls came from organic placement versus perfomance based campaigns. Our senior marketing experts can even work with your staff to help them turn phone calls and drop-ins into paying customers.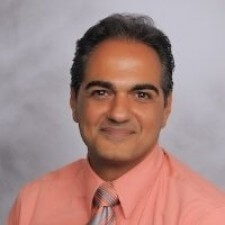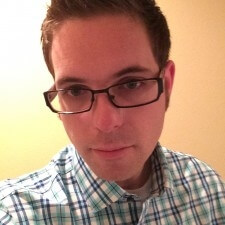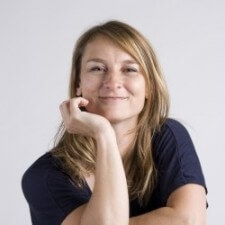 JANJA
GRAPHIC AND WEB DESIGNER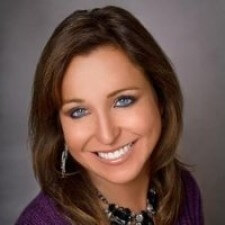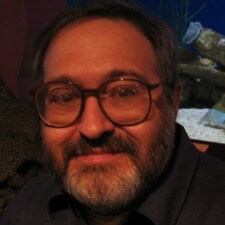 DON
SEO & MARKETING WRITER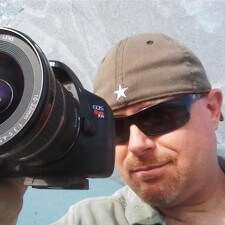 ERIC
GOOGLE CERTIFIED PHOTOGRAPHER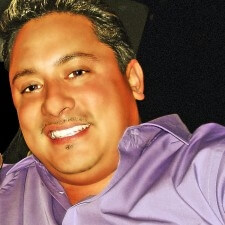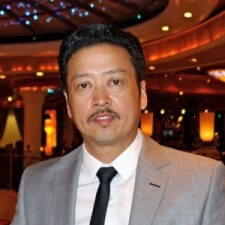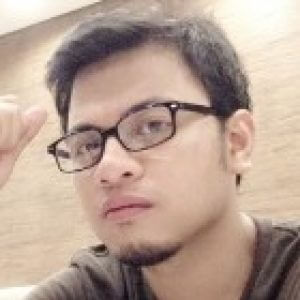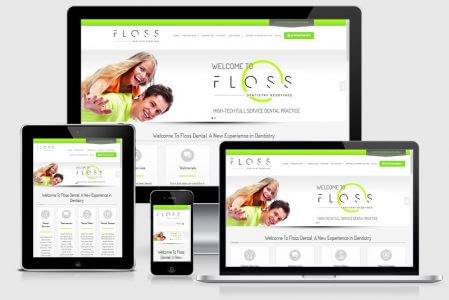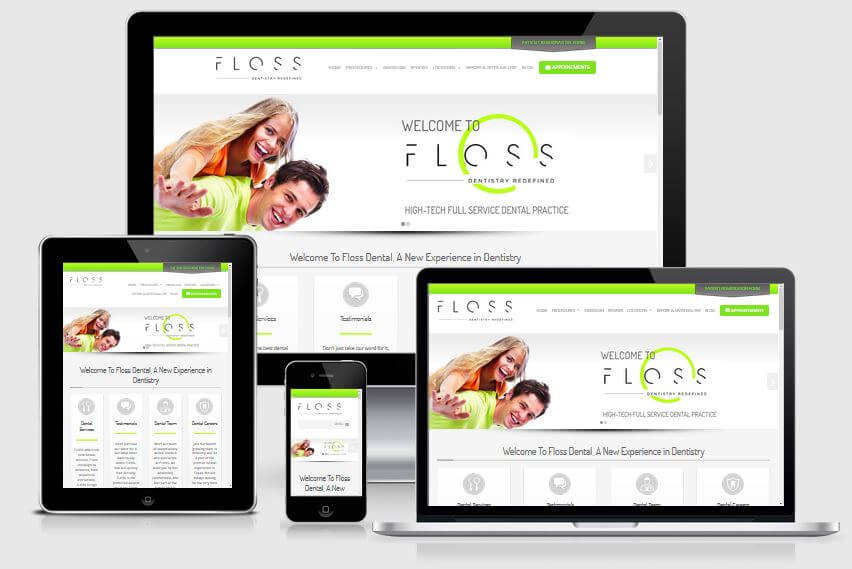 Mode Dental Group
Dallas, Texas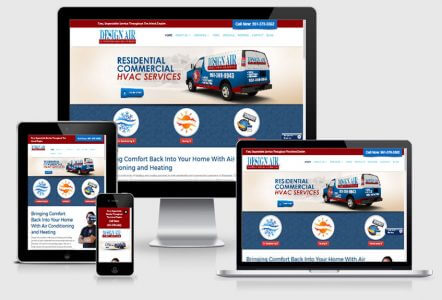 Design Air Inc.
Moreno Valley, California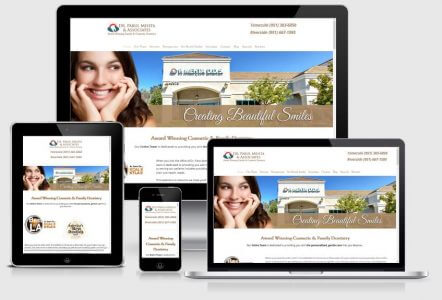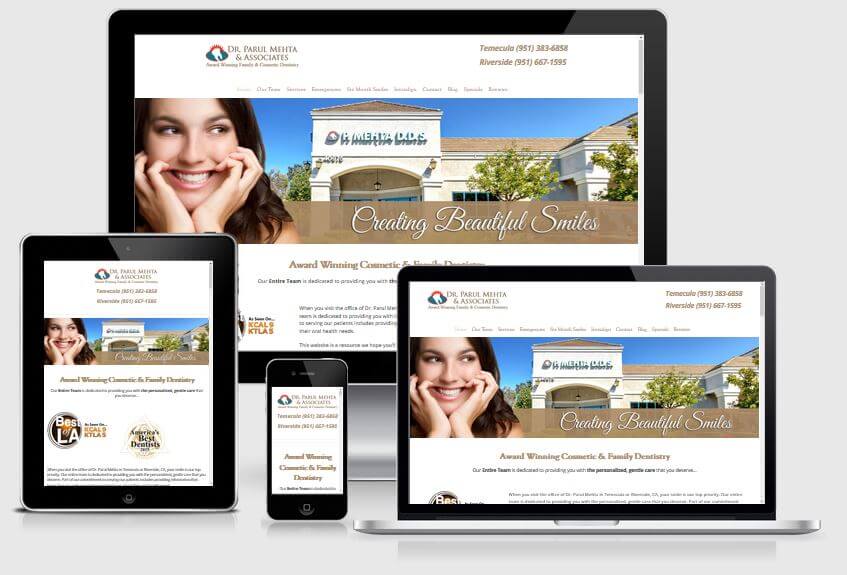 Parul Mehta DDS.
Temecula, California