Rock Solid Security & Ultra Fast Hosting

Having a website maintenance plan protects against hacking and malware. Protect your investment!
It's vital to keep your website up to date and secure. We'll take care of that for you, preventing problems rather than just waiting for something to happen and then fixing it. You'll never need to call and wait on tech support at some big web hosting company or learn a content-management system. We'll handle everything with our website maintenance service:  website security, site maintenance, reporting & analytics, and call tracking.
Website maintenance requires more hours and effort than most people think.  We bring in special expertise and experience to deliver more value to those activities. And with our new dedicated servers we can now offer the fastest web hosting we've found anywhere. Page-load times are typically just under 2 second, keeping visitors from clicking away and improving SEO rankings.
We've encountered too many cases of business owners locked into annual contracts for website maintenance plans that cost many hundreds of dollars yet do very little. We're so confident that you'll continue to value our low-cost services that you can cancel at any time.
We'll keep your pages fresh with new information to maintain local search rankings, and use visitor tracking data to constantly improve your online presence and our marketing efforts. With call tracking we can even record and evaluate your incoming leads, bridging the offline and online world for the very best results. With everything under our control we can keep things simple and predictable, charging an affordable flat fee for monthly maintenance plans rather than by the hour. That's perfect for just about any small business.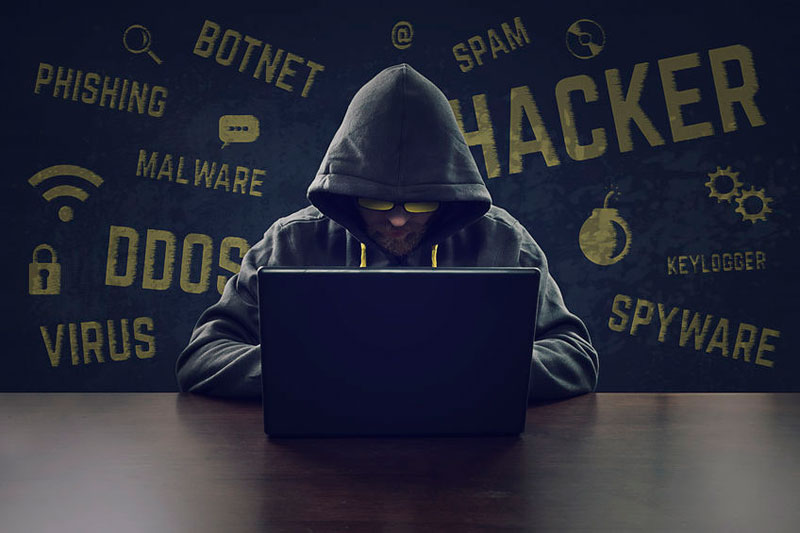 Website Security
Even local small business websites are constantly under the threat of attack.  Hackers want to get in use them for spreading spam and malware.  In 2014 nearly 1/4 million WordPress sites were hacked, with that number having roughly doubled every two years or so as WordPress grew in popularity.  So we set up preventive measures.  And since nothing is 100% perfect we frequently and consistently check for problems.  After installing safeguards such as those against brute force attacks, our monthly maintenance service includes the following.
Weekly File and Database Backups to off-site location (Amazon S3 Storage).
Automatic updating of WordPress Core, Plugins, and Theme files.
Website Hosting (Hosting only available for Marketing clients).
Brute Force attack safeguards.
Security scans for malware and removal of any malware if discovered.
Restoration of your website from a previous backup when needed.
Scanning and fixing your website for broken links and 404's.
Spam Comment review and Clean Up.
Browser compatibility checks – making sure your website is running smoothly and working great with the latest web browsers and updating any code CSS/JS/HTML if needed for compatibility.
Pro Plan – 30 minutes per month of minor website changes, adding new or editing existing content. Additional time can be purchased separately at a reduced hourly rate. Unused time does not carry over to the following month.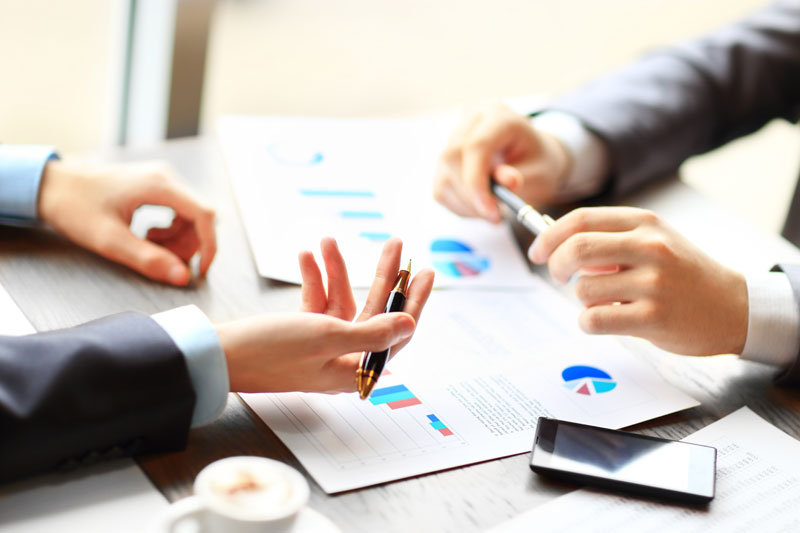 Productivity Reporting
Goal-oriented reporting gives you a clear understanding of site maintenance activities and the results of marketing efforts.  We'll provide monthly reports of our activities so you'll know exactly how we're earning our keep.  As a Google Analytics Certified Partner and as part of our policy of transparency, those reports will also include KPIs (key performance indicators) such as the number of unique visitors, pages visited, how long they stayed, traffic sources, and actual search keywords used, local searches by city, and much more.  That helps us work as a team to promote your business in the most cost-effective way possible.
We don't just send you a bunch of numbers and graphs each month.  You'll have direct access to Google Analytics data in an easy to understand custom dashboard.  Plus access to our experience and expertise in answering questions such as "which searches bring the most traffic," "which web pages are the most important," and "what is the ROI for particular campaigns."  And then using those answers to keep improving your marketing results.
Never Miss A Call Again! We Will Track Everything…
Call Tracking
Our clients love the custom phone call tracking tool we've created.  At our expense you'll have a special phone number to use on your website and in advertising.  A caller is given a voice menu ("press 1 to… press 2 to…) and a message that their call may be recorded before they're forward to your actual business phones.  It tracks the time and duration of each call so you'll know exactly how many lead phone calls we're generating.  It also does a great job of weeding out robo-calls.
Our experts will review recorded calls for opportunities to help you and your employees be more effective in converting those callers into customers and to gain important insights for improving your marketing and website.  This bridge between online marketing and your actual business is so important that we make it a standard part of our marketing and maintenance services.