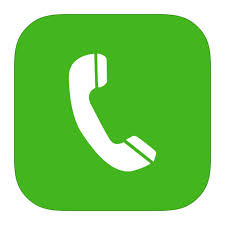 Has your small business gotten a phone call from someone purporting to work for Google and suggesting you put a call tracking number on your local listings?
Whatever you do, DO NOT LET ANY COMPANY PUT A CALL TRACKER NUMBER ON YOUR LOCAL PROFILES.
Call tracking and voice recording on websites and in AdWords campaigns are very helpful to measure the success of the campaigns. Here at Partners in Local Search, we use this method to help our clients track their ROI and to provide phone training on how to close leads. However when you use a call tracker number on your local listing, you are asking for trouble. The number does not belong to you so if you cancel your program and want to switch the number in the directory listing it might take 2 to 3 months before the changes take effect. If you have voice recording it is even worse – because of the disclaimer you will not be able to claim your listing back to edit it to your working business line.
There are other ways you can track traffic from your local listings to your website. Feel free to give us a call and we can explain how.