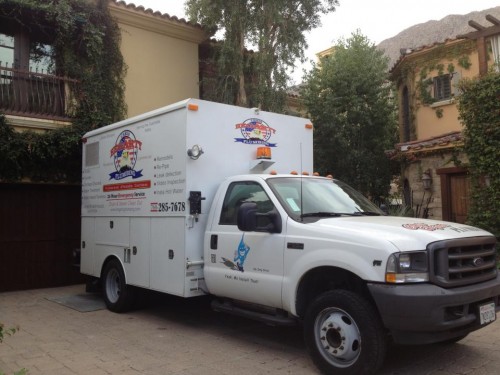 We Offer The Best Plumber Local Search Marketing
Are you looking to advertise your plumbing business online? Partners in local search is the local search marketing experts. We specialize in plumber local search marketing and our record can prove that.
Because of our experience in promoting and marketing plumbing businesses. Just like you know how to do drain cleaning, we know how to do plumber marketing. We know what jobs are your most profitable, and we know how to build you a website that converts to sales – money in your pocket!
Our clients are happy to speak with you! They are not your competitors because we have an exclusivity agreement that we will only promote TWO plumbers in the same service area.
Project Details
Responsive Website Design. Local Search Marketing. AdWords Management
Every plumber knows that there are three main categories that the plumbing calls come from. Plumbing, Drain Cleaning and Water Heaters. Plumber local online advertising is the toughest advertisement followed by locksmith and  other emergency services. You will be glad that you have Partners on your side. We have mastered plumber marketing and brought record number of leads to our plumbers. There is nothing better than being on the first page on all three aspects of plumbing: plumbing, drains and water heaters. Take look at the screen shots below or better yet try the searches yourself. Just like Hegarty plumbing all of our plumbers enjoy record R.O.I. So if you have a plumbing business give us a call we will be glad to help you ( Sorry we can not advertise any more plumbers in San Diego and Antelope Valley due to our exclusivity contract. Other markets are available please contact us for updated information.)