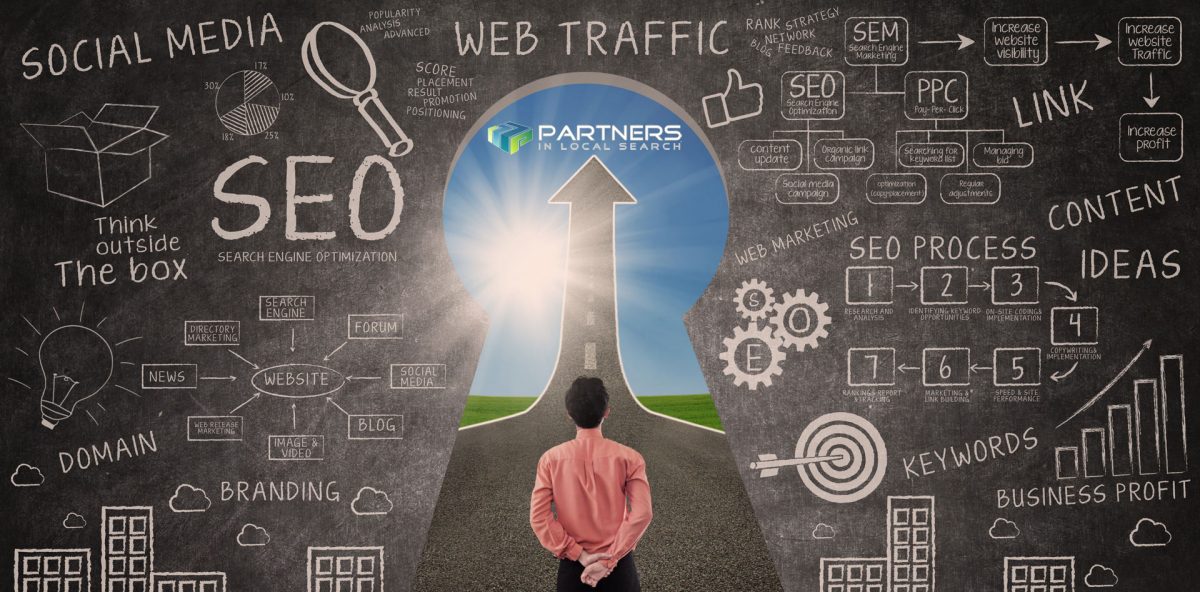 Observing how other businesses market themselves is a common strategy, particularly if they are successful.  Nevertheless, mimicking them without getting an understanding of their use can be dangerous for your business.  A notable example of this is in the use of a call to action (CTA).
As a custom web design and marketing agency, Partners In Local Search assists service-related businesses with content creation that converts to sales.  Our writers take time to understand each client's strengths, short/long-term goals, and branding tone.
Why Certain CTAs Are Bad for Service Businesses
Just as specific tools are useful for certain functions, CTA types work in unique situations.  Learning how to use your "tools" is a vital part of your content converting sales.  Let's examine a couple of examples.
The Hardline Approach.  Have you ever come across an article or site online that interrupted your reading with a huge "sign up" advertisement?  Did you leave the site immediately?  Most people do.  Hardly anyone likes to have a demand for contact information of them, particularly as a first-time visitor.
If you provide a service, you know that prospective customers may peruse your site looking for information.  If you have built a substantial library of blog posts, they may connect with your business after entering keywords on Google or Bing.  The last thing that they want is to give out their contact information haphazardly.  These types of CTAs only work when the visitor is convinced that you have information that is unique or difficult to get elsewhere.
The Tried & True.  Buy. Click. Download. Register. Sign up.  All the proceeding words are on thousands (if not millions) of websites in colorful button inviting a click.  The problem with them is that they have left a sour taste with many customers.  The use of a word or phrase that is softer or more creative may intrigue your intended audience.
Do you want stronger CTAs?  Try:
Using clear and concise language.
Providing great content that gives good reasons for the CTA.
Timing the CTA better within or at the end of the content.
Being honest in your intent with the CTA.
Need help?  Why not work with a trusted partner?
(855) 996-3232