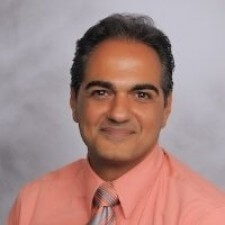 MERT
OWNER / OPERATOR
After more than 20 years in sales, marketing, management, and executive leadership, Mert founded Partners at the urging of his clients. They were frustrated with the enforced parameters of corporate advertising titans, and wished to work with Mert independently because of his knowledge and ethics.
That loyal group is still with Partners and in return for their foresight and encouragement, they are highly successful now due to their online marketing results through Partners. Do you want to talk to them yourselves? No problem – give them a call and they will gladly tell you all about their experience with Partners.
Mert's superb skill set includes extensive success breaking into new markets and establishing new business clients, excellent understanding of technology and oral and written communication skills, persistent, respectful attitude and integrity in client relations. He is Certified in Google AdWords and Display Advertising.