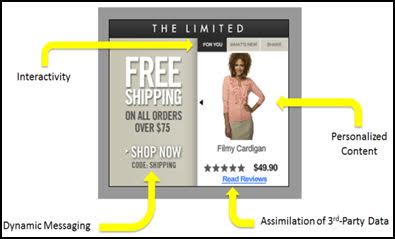 Have you decided to jump on board with Google's display advertising or remarketing AdWords programs?
ROI can be fantastic when you use the right metrics and the right ad!
We liked this template for a successful dynamic ad.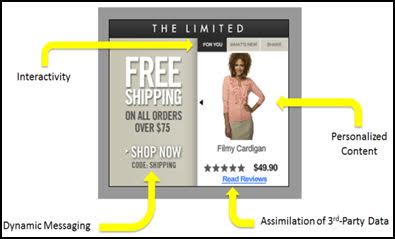 It's set up to create an eye-catching ad that should increase your click through rate and your ROI.
If you'd like help setting up your campaign or creating your ad, let us know!