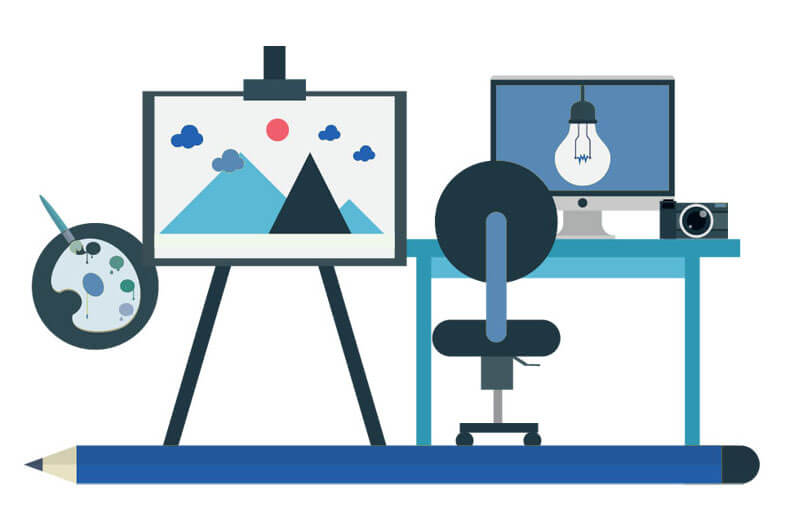 The holiday rush presents businesses with financial opportunities that often float them through slower seasons.  Hence, the holidays can become an economic savior.
But…it can also be the best time to get everything together you need to rebrand your business.  We helped some of our clients to do so. Consider the following.
Building Teamwork and Business Culture
Businesses tend to hit a stride during the holiday rush.  If you have a good team, you'll undoubtedly see all of the efforts they make to fulfill their roles and keep your customers happy.  Are you advertising these efforts as part of your branding?  People like to support businesses where the employees are truly dialed into their company.  It is easier to get snippets of employee engagement at its best during the holidays.  What is more, putting employee moments on your website, brochures, and social media outlets embeds them into your company's culture—which typically encourages loyalty and hard work.
Business Idea:  Include your employees in photos or videos on the job instead of stock photos found on the internet.  This creates a real connection with customers, especially if the photos include backgrounds of your office or local community that are recognizable.
You can also infuse transparency in your About Us page by:
Having a section that offers insights into your day-to-day operations
Sharing stories of your business's team members (how they came to work for your business, how working for your business aligns with their long-term goals, what they enjoy about working there)
This will show that your business has a culture vested in people, not just a product or service.  In fact, focusing on the people making up your company is an excellent way to prove what makes your business special.
If you need professional grade digital photography for your website, social media, or print marketing, our team can help.
Partners In Local Search
(855) 996-3232